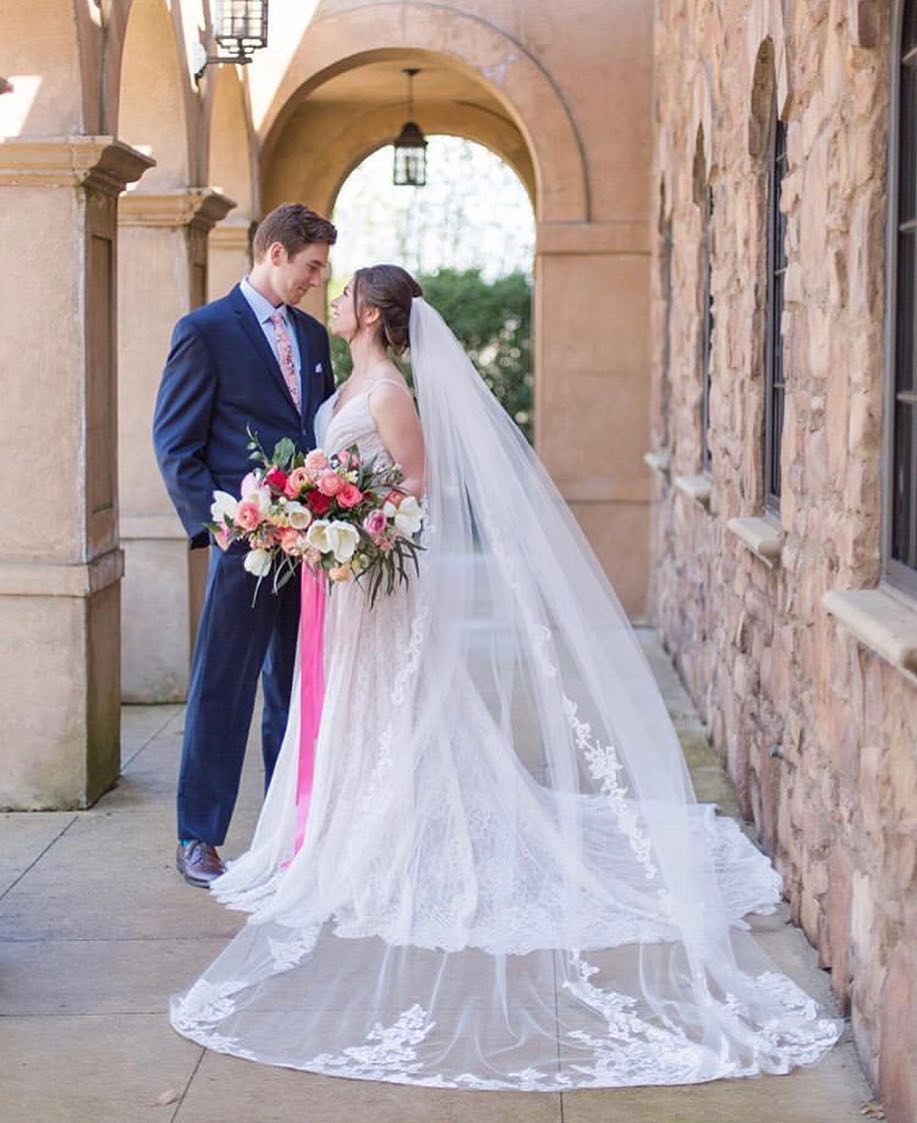 Tips to Assist You with Choosing Your Wedding Veil
---
Jul 10, 2019
Many accessories will be utilized to assist you with showcasing a lovely bridal style! Gorgeous shoes, elegant jewelry, a beautiful garter; each detail will certainly be stunning! Take a Look at the Top Fabrics to Choose for Your Wedding...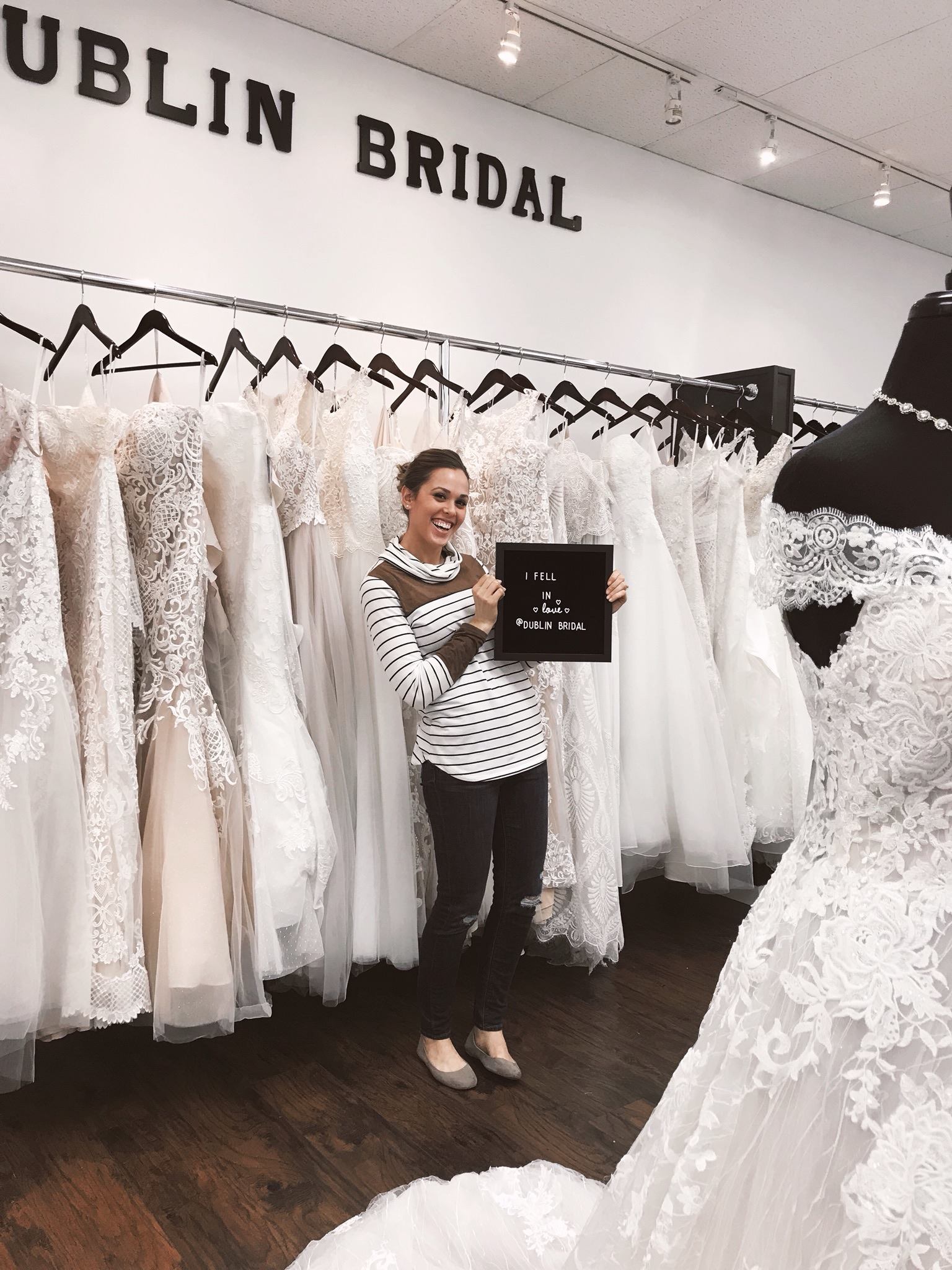 Choose the Best Wedding Dress for Your Inner Bride
---
Jul 10, 2019
Every bride is unique in her own way! After all, each woman as her own traits, characteristics, and interests, and the wedding dress she chooses should certainly complement her personally. Do you know your own inner bridal style? We believe...